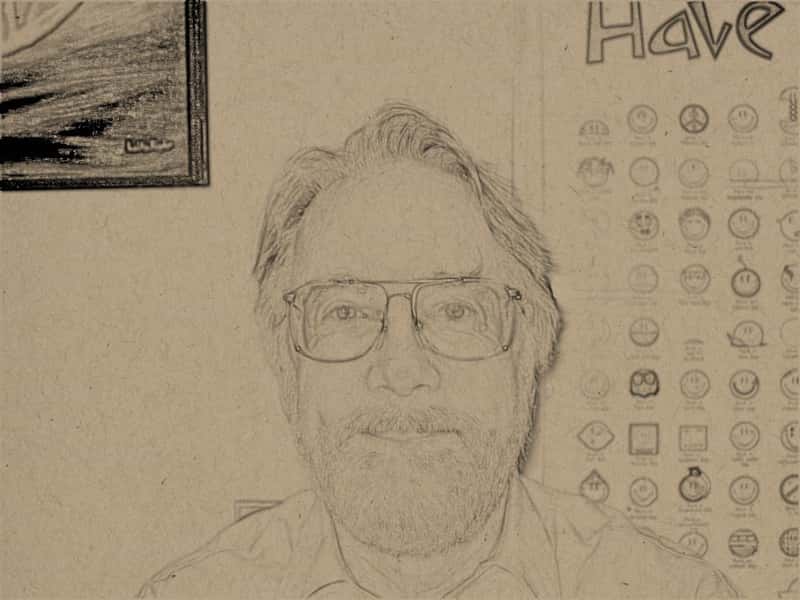 Welcome to Home Comfort and Joy!
I'm a homebody at heart. Home is a place to rest my weary soul, recharge my life ambitions, celebrate my successes and a place where I can decide what to do with each day that has been given unto me.
There are some wonderful things that make coming home to a warm comfy cozy place that is relaxing and inviting. It's like having my own personal friend that 'surrounds me with a comforting embrace'…
Rain or shine, snow or sleet, lightning or clear skies, I always feel snug as a bug with that comforting hug, my friendly home always offers to me.
There are many items that help make my home nice to live in. This blog is about finding the best products to help make your home a "comforting embrace" too.
A quick story: Way back in the 50's when I was a kid living in the green hills of New Hampshire, every autumn we would get a bunch of apples from a friend that had an apple orchid. 
We had enough apples to make and bake 23 apple pies. At that time, each apple was hand-peeled, hand cored, and hand-chopped. After a few days, myself along with my two older brothers and my father did all the peeling, coring and chopping. Mom was the master baker.
About a month or two later my dad came upon this tool: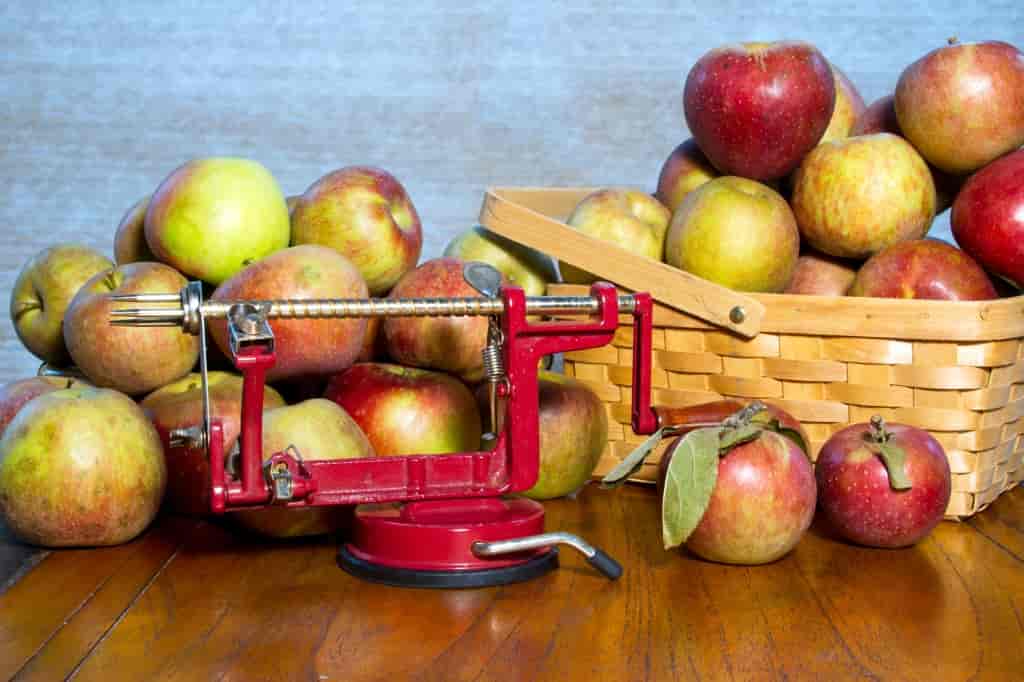 Back in those days (the 50's) there was no Amazon. All we could do was laugh. 
Now fast forward to today in the 2000's and there's an Amazon store that sells not only 2-in-1 but now 3-in-1, where the apple gets sliced up as well. 
We're living in a time where so many nifty-cool home products are easily available for us. 
Which brings me to my mission: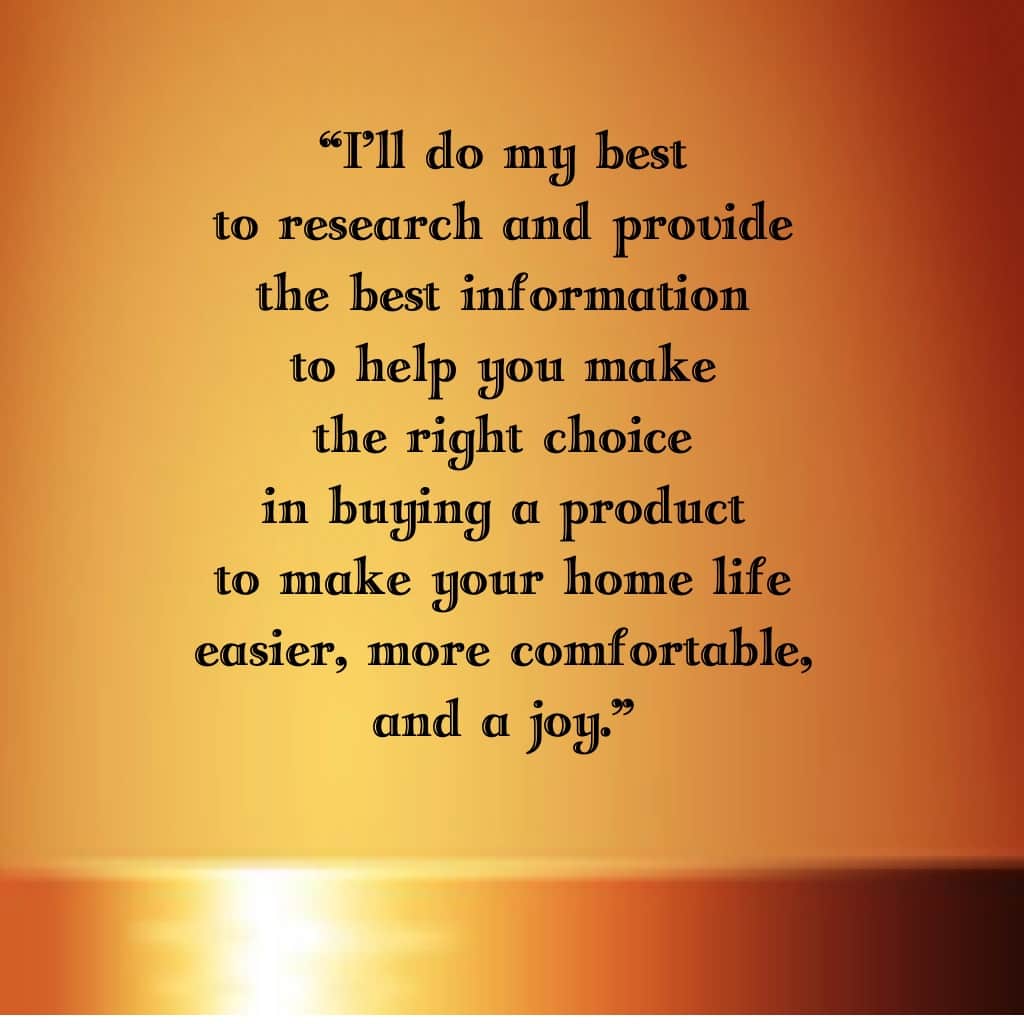 Feel free to contact me if you have any questions about the information you find on this site. I'll do my best to answer them.

Wishing you days filled with home comfort and joy.
Kent