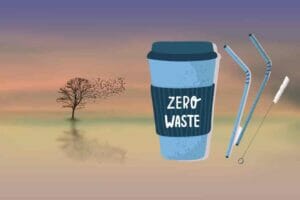 These ten stainless steel insulated tumblers with straw, a zero waste of nature, are perfect for hot or cold drinks if on the move, or just hanging out.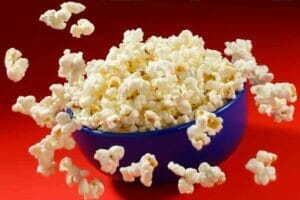 Five inexpensive, tasty microwave popcorn poppers that save money; are a healthier alternative to eating bagged popcorn and require little or no oil.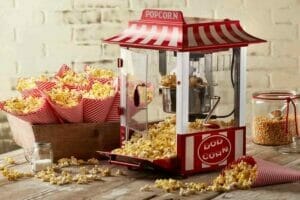 Here are five old fashioned movie time popcorn machines where any one of these would make eating popcorn a delight for a home movie night.